Last week I got the chance to join renown photographer Meg Bitton in a week long mini online workshop. This was something I have wanted to do for a very long time. Meg's work is inspirational and her style has been something I've been drooling over for years. I had booked the workshop over a year ago and I couldn't wait to get started.
To start the week off, Meg asked that the group submit three images for her to critique. The images I submitted were chosen very carefully. These were images that I was in love with, but that I knew had something missing from. I chose the three images that I was most protective of because I needed to get the most out of Meg's critique. I needed to hear what I was missing in what I was trying to achieve.
After the group submitted our images we were asked a few questions. How were we feeling when we took these? How were our subjects feeling? What were we trying to achieve? After a few back and forth conversations, my assignment was given. I was to photograph my daughter in the snow! I was so excited! I wanted to use all of the information I received from Meg and really do everything I could with it. I wanted to get past and work through my weaknesses and really play to my strengths as well.
I picked my daughter up from school and was prepping her for our afternoon in the car when it started to rain. "OK" I said, "I can work with rain." Then the heavens opened and we started to get snow! Great big fluffy white snow! "Awesome!" I said to myself. "This is perfect!" I got my daughter into her dress and was brushing her hair when the snow turned to freezing rain and sleet. In 20 minutes, my shoot was ruined.
I wrote to Meg and told her what happened. She was so sweet and allowed for more time. I decided that if the weather was still bad, I would figure something out.
The next day started out much like the first. It was sunny and 35° (a heat wave for us Buffalonians) and although the snow has mostly melted from the ground and looked dirty and muddy, I figured I could fix it in post. I picked my daughter up from school and began telling her the plan when it started to get dark (like night dark) and the rain started again... I wasn't letting her outside in the rain because she was getting over a cold, so here is what I came up with...
Family Photography|Meg Bitton WorkshopFamily photography, Buffalo, NY
Family Photography|Meg Bitton WorkshopFamily Photography, Buffalo, NY
Family Photography|Meg Bitton WorkshopFamily Photography, Buffalo, NY
Family Photography|Meg Bitton WorkshopFamily Photography, Buffalo, NY
Family Photography|Meg Bitton WorkshopFamily Photography, Buffalo, NY
Family Photography|Meg Bitton WorkshopFamily Photography, Buffalo, NY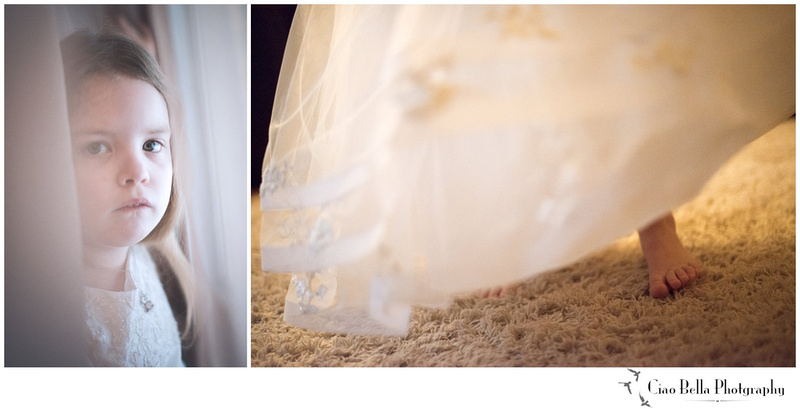 Family Photography|Meg Bitton WorkshopFamily Photography, Buffalo, NY
Family Photography|Meg Bitton WorkshopFamily Photography, Buffalo, NY
My experience during this workshop was nothing but positive. I was in awe of Meg Bitton's simple, but thought provoking questions. I loved the caring way she handled everyone's questions. Meg knew that our images were a part of us, and took great care with her words in her critiques. I was terrified when I started this workshop. I had never done a critique before and the thought of someone telling me my work may not be worth the paper it's printed on scared me to my core. Now, I can't wait to do it again! Meg Bitton helped me tear down that wall that was holding me away from open criticism and I can't thank her enough. I am going to work very hard to improve daily in my photography and hopefully Join Meg again in an in-person workshop this time. It is a new goal to work towards and I look forward to the journey there :)
For more information on booking a family session with Ciao Bella Photography please click the contact link here or from our home page at www.ciaobellaimages.com